Surround yourself with local culture and authentic experience
Activities in house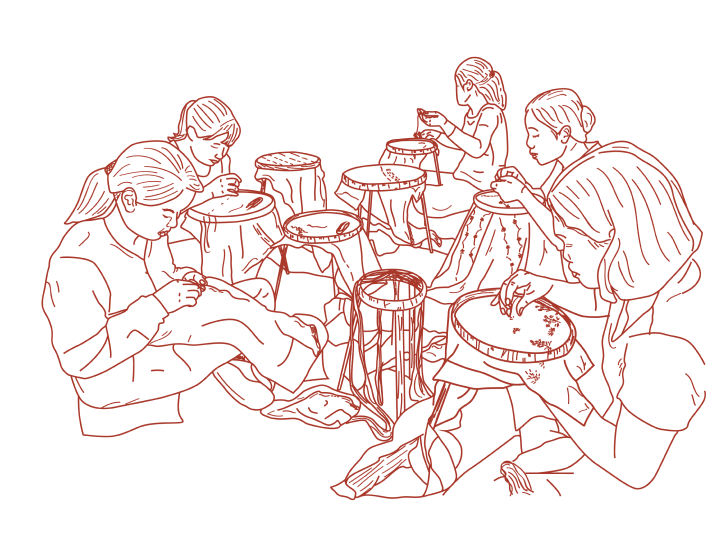 For those who want to learn about Vietnamese culture or get a glimpse of the local lifestyle, our indoor activities offer the perfect opportunity to travel with purpose and experience more than just a regular tourist. We offer classes and day trips with a focus on ancient workmanship, traditional gastronomy and hidden local life. More often than not, these are the unforgettable experiences that guests call the highlight of their trip.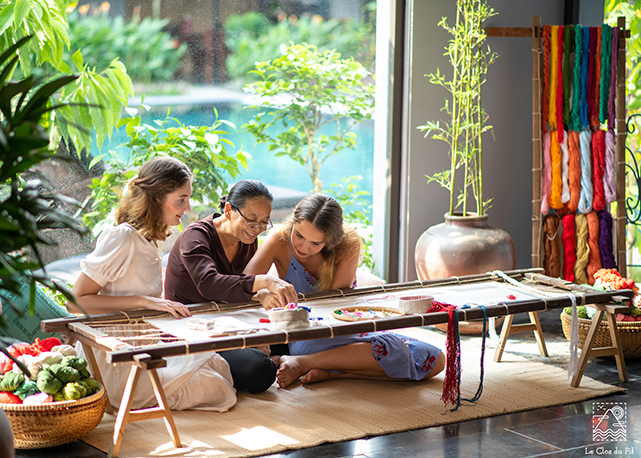 Traditional embroidery class
In this class, learn how to make a traditional embroidery product in one of the birthplaces of the craft. Văn Lâm Village in Ninh Binh is considered to be one of the cradles of classic embroidery in Vietnam.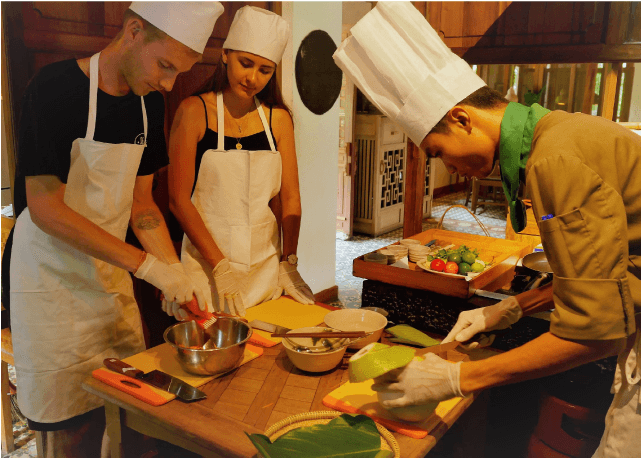 Cooking class
Learn the art of authentic Vietnamese cooking from a seasoned local chef. Pick up tips, tricks and secret recipes for classic appetizers, mains and desserts.
Tour packages
The first impression of Ninh Binh for most people is the picturesque landscape. The area is famous for its huge karst ranges, winding rivers and deep mysterious caves. But that's not all Ninh Binh has to offer. Ride a bicycle through the village, enjoy a rustic walk through the rice fields, contemplating the most secret landscapes of the region. You can also get a taste of authentic Vietnam by going off the beaten path and discovering the sites that most tourists miss.
If you want a private trip tailored to your needs, we will be happy to help you create the perfect getaway. With your own customized trip, you can see this unique region at your own pace and discover parts of Ninh Binh that are often missed on ordinary tours. Contact us to discuss a customized trip for you and your family or friends.